I got a surprise in the mail today. My new passport arrived. I didn't expect it until near the end of the month. I thought renewing my passport would be a big hassle because my last one expired a couple decades ago and it was in my married name which I haven't used in even more time. So I thought I'd have to supply all the documentation for who I am. All they needed was the old passport (with a much better picture than the current one - but I was a lot younger then), my birth certificate, and drivers license. I applied in person at a post office on December 19th. They told me it would take 5-6 weeks to arrive. But in just a hair over 2 weeks, I have it. Hopefully my birth certificate will come back in the next day or so. They send it in a separate mailing for some reason.
Despite big budget cuts at the
State Department
, and it being right over the Christmas-New Years holidays, they processed my application with little delay. Kudos to the State Department. My taxes at work and very good service.
Now, I can go anywhere I please. I won't have to avoid the Canadian border.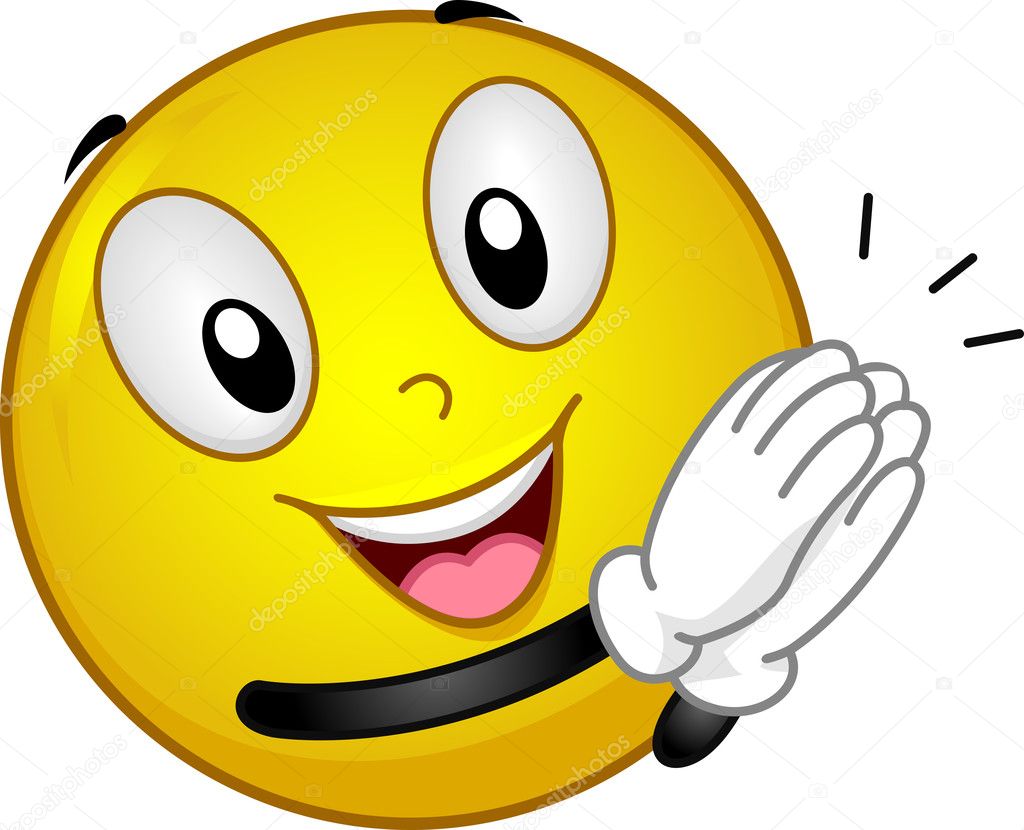 update: The State Dept returned my birth certificate along with my old passport in another week. The birth certificate was folded in half. The old passport had 2 holes punched in it across the computer number.